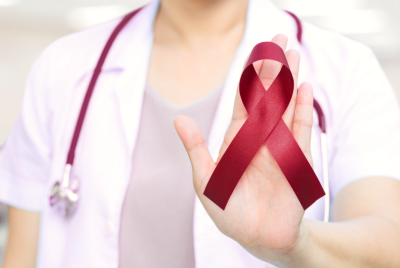 It's time to take a stand! Motivate people to participate in life-saving activities and events, speak up for sickle cell awareness, and make the world a better place for every single individual. Join Dallas Sickle Cell Organization and, together, let's battle the stigma surrounding sickle cell disorder and encourage inclusion and awareness in our society.
Take a stand by speaking up and advocating for the needs of others.
Who Needs to Take a Stand?
Everybody who supports Dallas Sickle Cell Organization, its mission and vision, and those who believe that everyone deserves access to quality health care.